The Pictar Smart Grip is a powerful Smartphone camera-grip that connects easily to most iPhones and leading Android models and gives users unprecedented control over the Smartphone camera through a user-friendly app. The Pictar Smart Grip is controlled by just five buttons. It includes a patented, revolutionary interface that uses sound frequencies to activate the camera, which saves battery power compared to the standard Bluetooth connection. Pictar was born to address mobile photographers of all levels (from social recorders to professionals) who want to get more from their Smartphone camera and miss that good-old feeling of being able to hold firmly and easily control a traditional camera. The Pictar Smart Grip is available in silver/black, millennial pink and smokey white.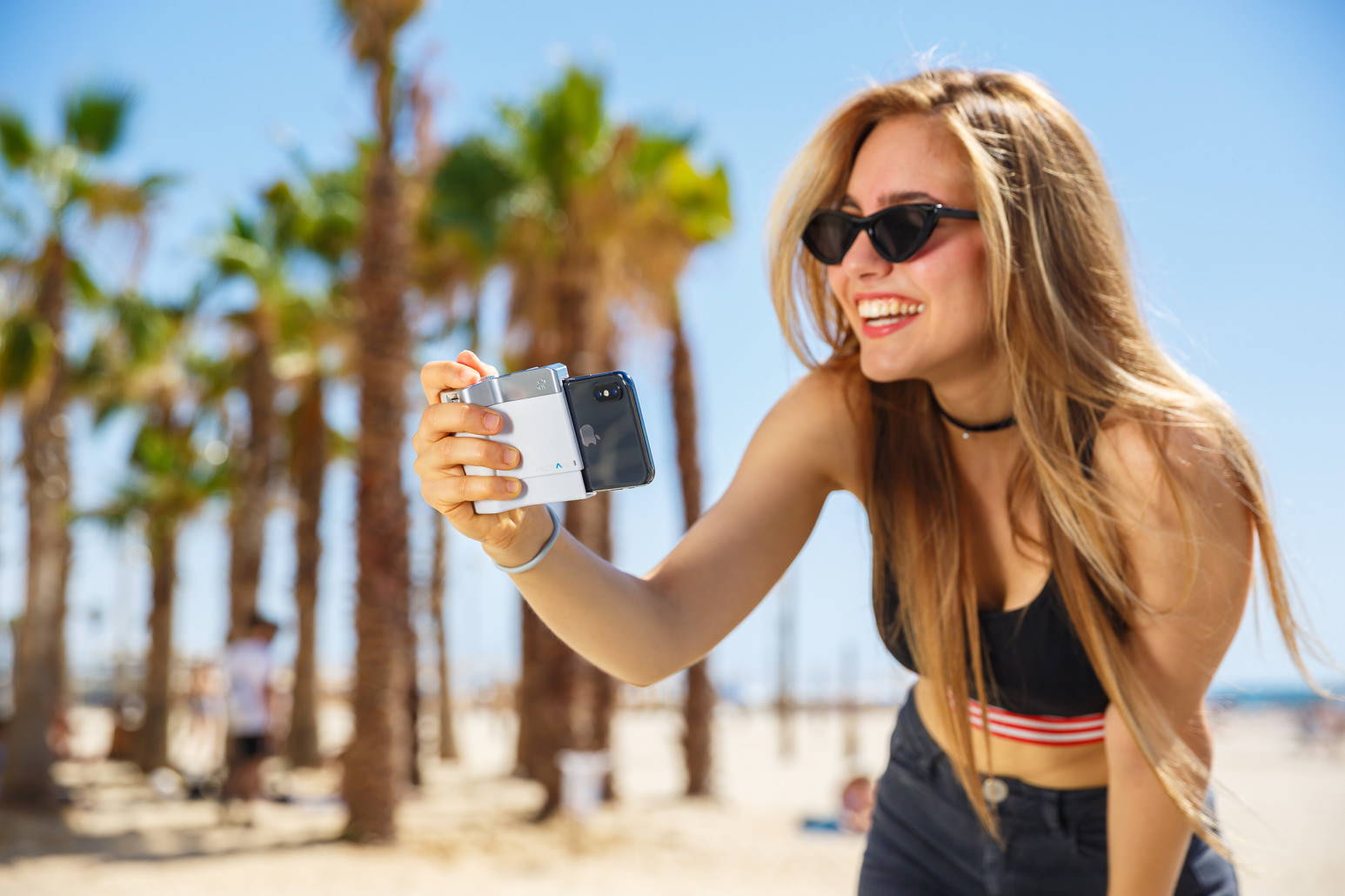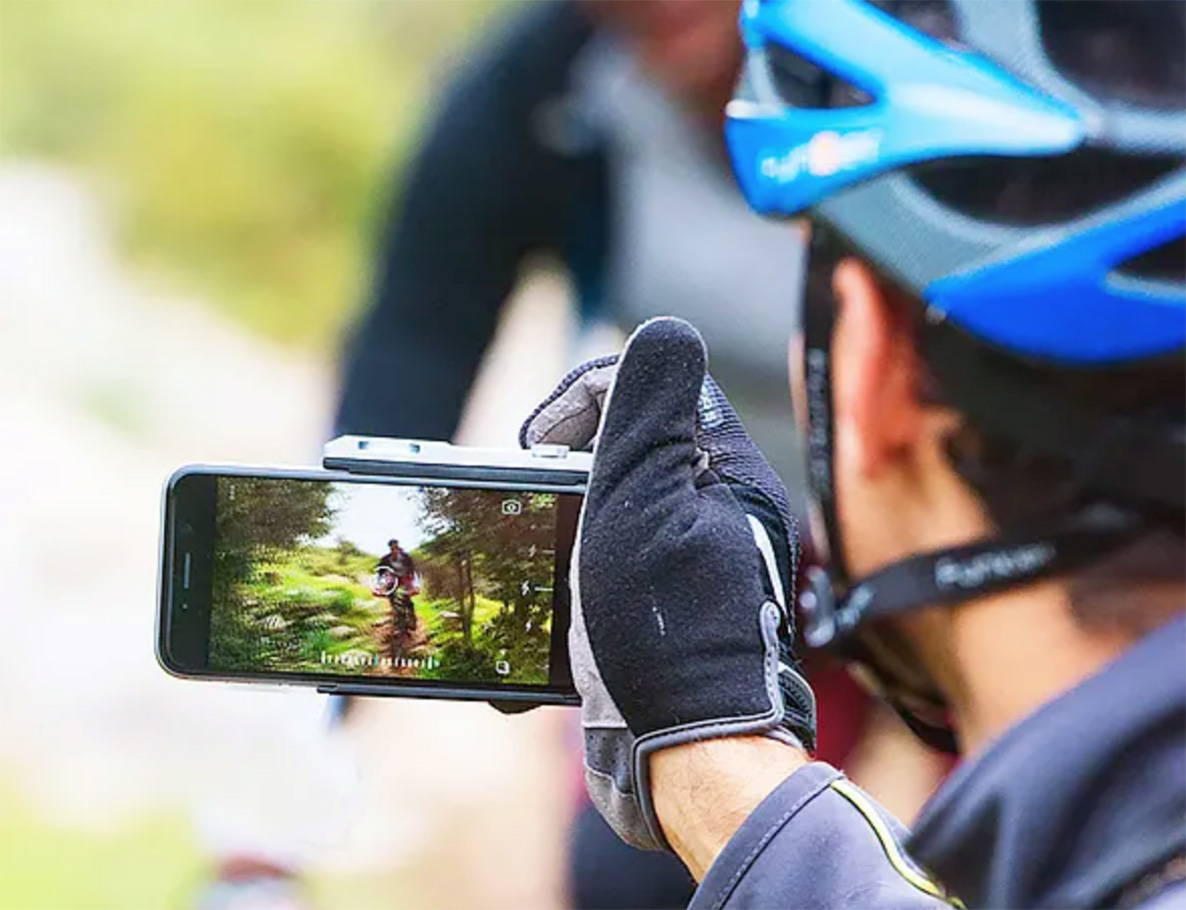 The comfortable grip prevents the phone from slipping out of your hand, significantly improves the sharpness of images and allows you to shoot with one hand (vertically or horizontally) and even take a picture with gloves.
Five external control buttons
Unleash the power of your phone's camera with real physical controls: multi-state shutter button, zoom ring, selfie button, exposure compensation wheel and smart wheel, and make the very best out of your phone's camera.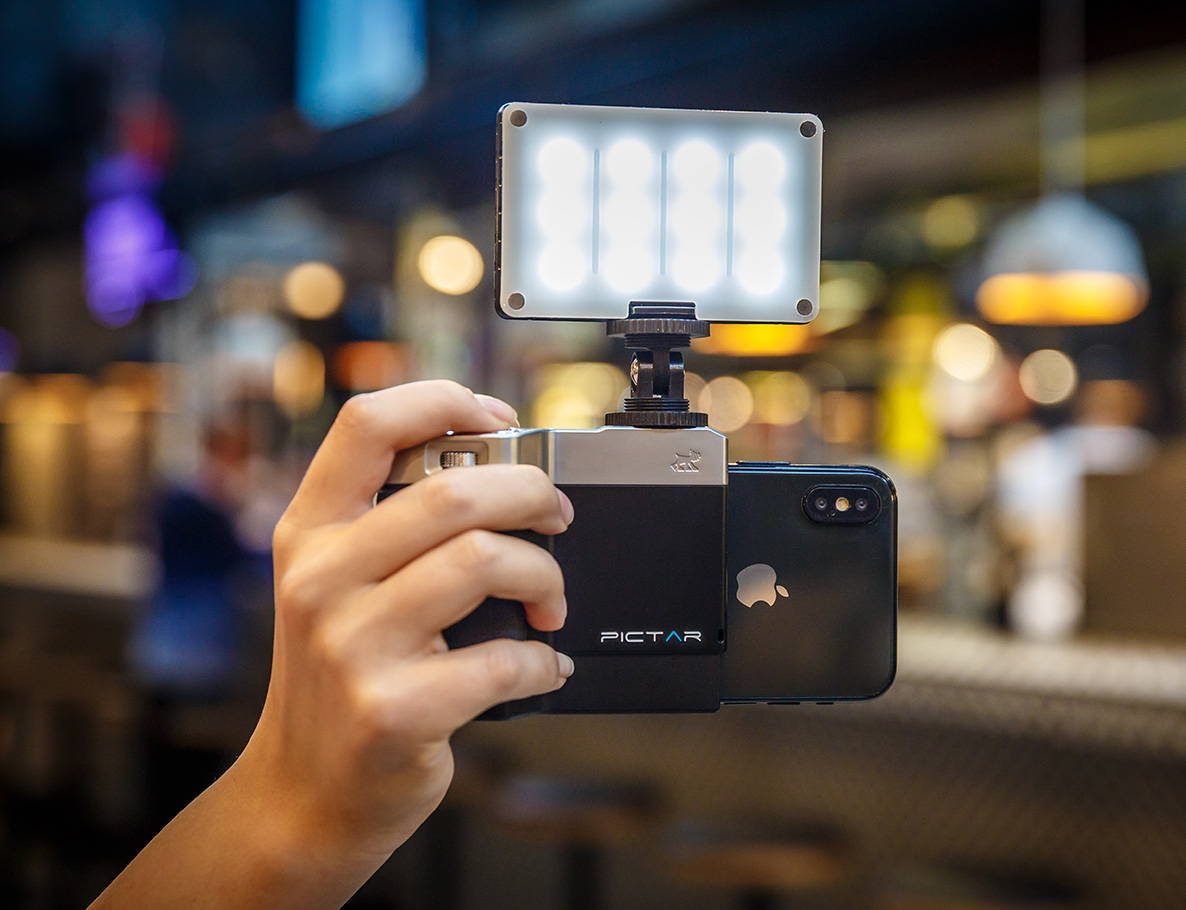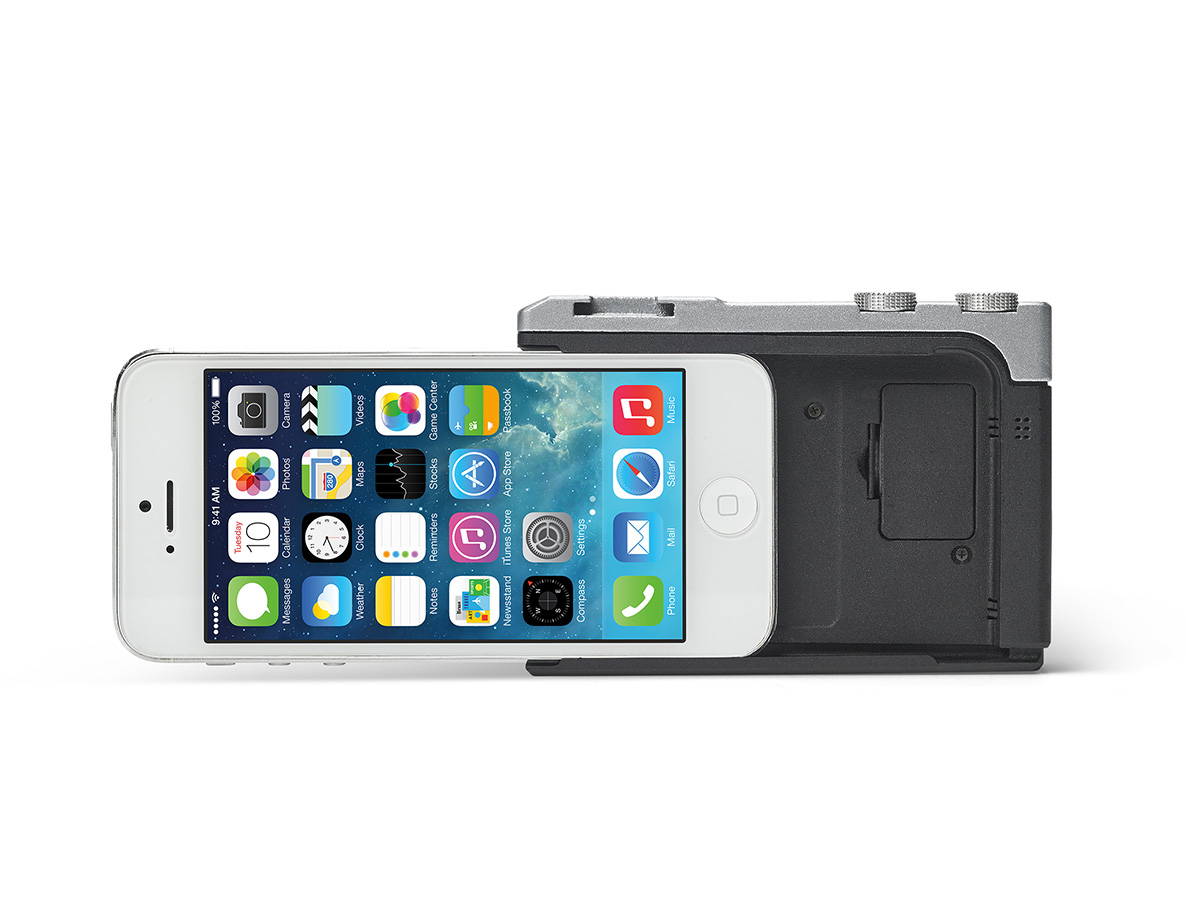 Wireless ultrasonic connection
The next generation of wireless connectivity uses a high voice frequency (18,500 – 20,000 khz) to transmit information between the control panel and the phone. Enjoy instant connection between the selfie stick and the phone and reduce drain on your phone's battery (relative to Bluetooth connection).
The Pictar App was created to enable better pictures for all occasions. The app includes 20 useful camera modes adapted to a suit a wide range of situations, such as a trip or vacation, family entertainment with the kids or a fun night out with the guys. Select the appropriate shooting mode and you'll see immediately how image quality improves.
The advanced user will appreciate Pictar App's pro features such as manual, shutter and ISO priority modes, exposure compensation, Tiff and RAW formats, histogram, grid and level indicators, split focus and exposure points and much more.