Splat is a flexible tripod that adjusts to any surface and can hold Mirrorless and compact cameras in countless positions. It has five extremely durable legs that can be contorted and adjusted to hold compact cameras.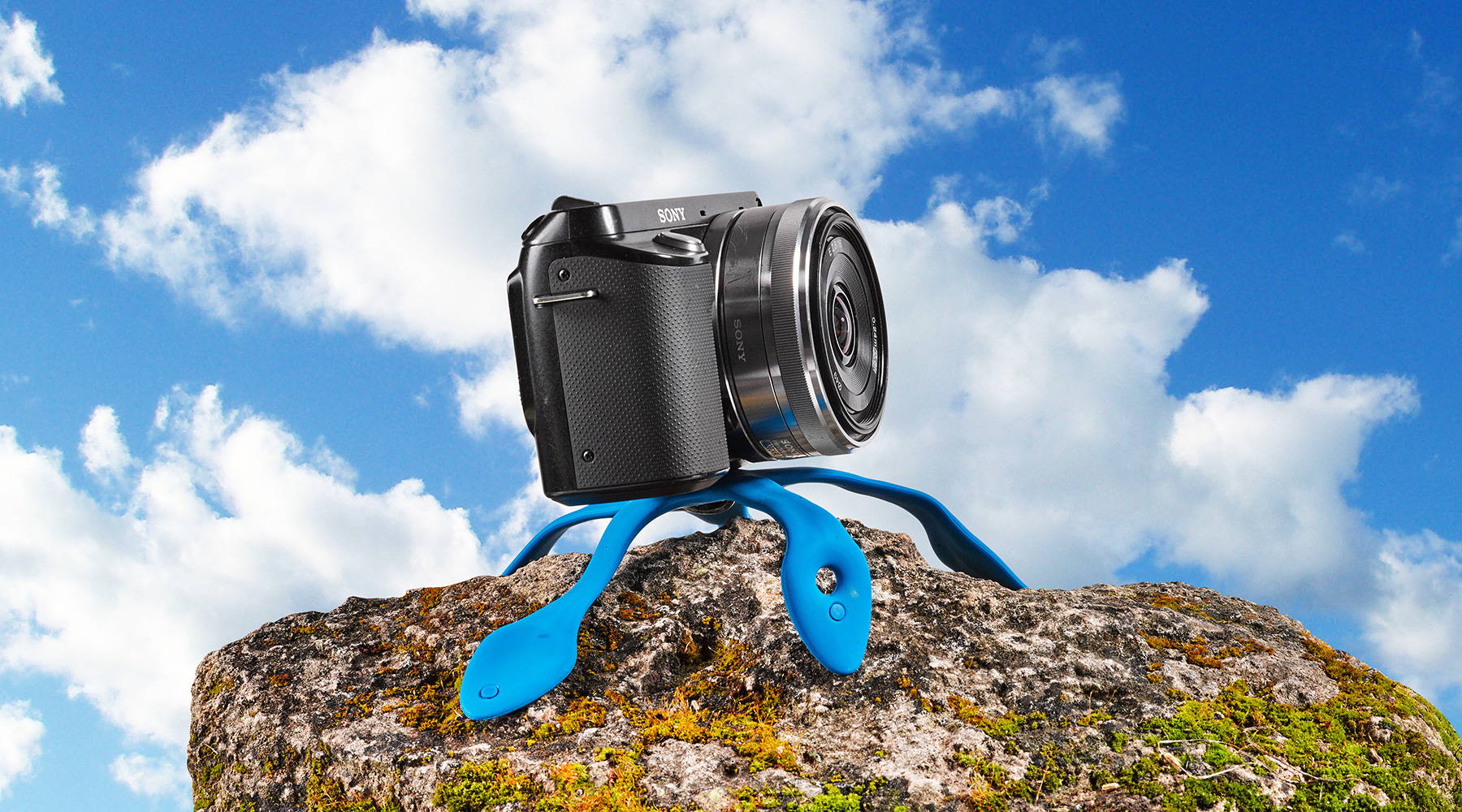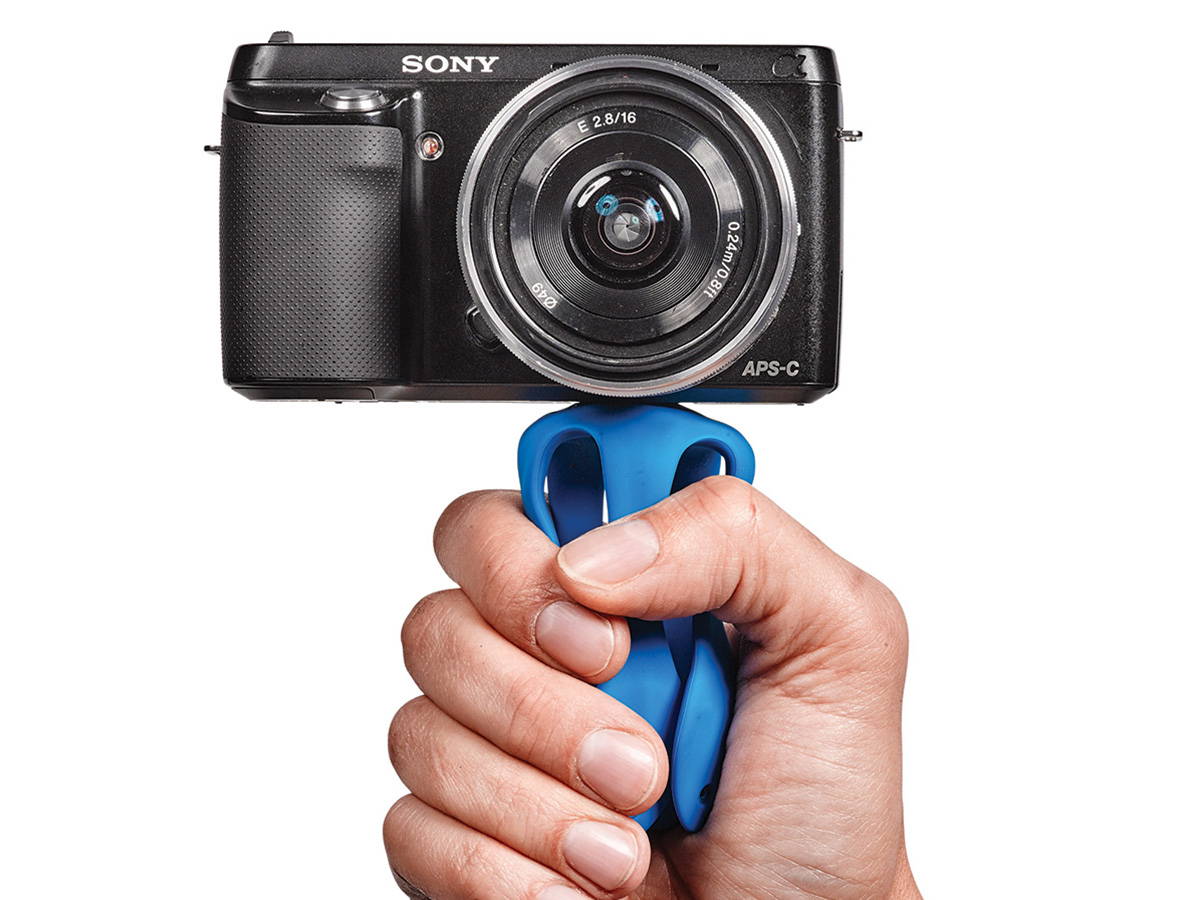 Fits mirrorless and compact cameras
The Splat CSC is a cool looking but powerful flexible mini tripod that enable to secure and stabilize Mirrorless (CSC) / Superzoom cameras on any surface and around any object.
Extremely thin and lightweight - easy to store in any bag.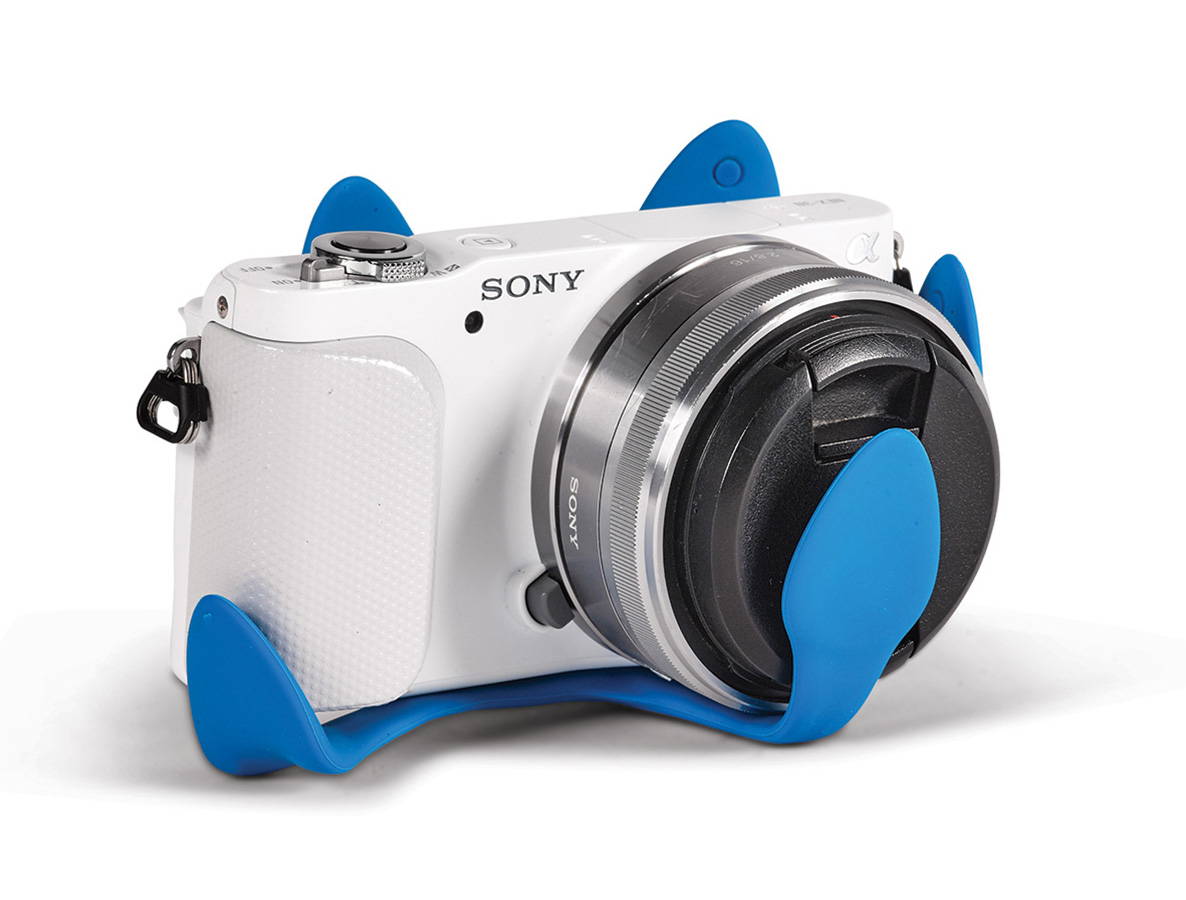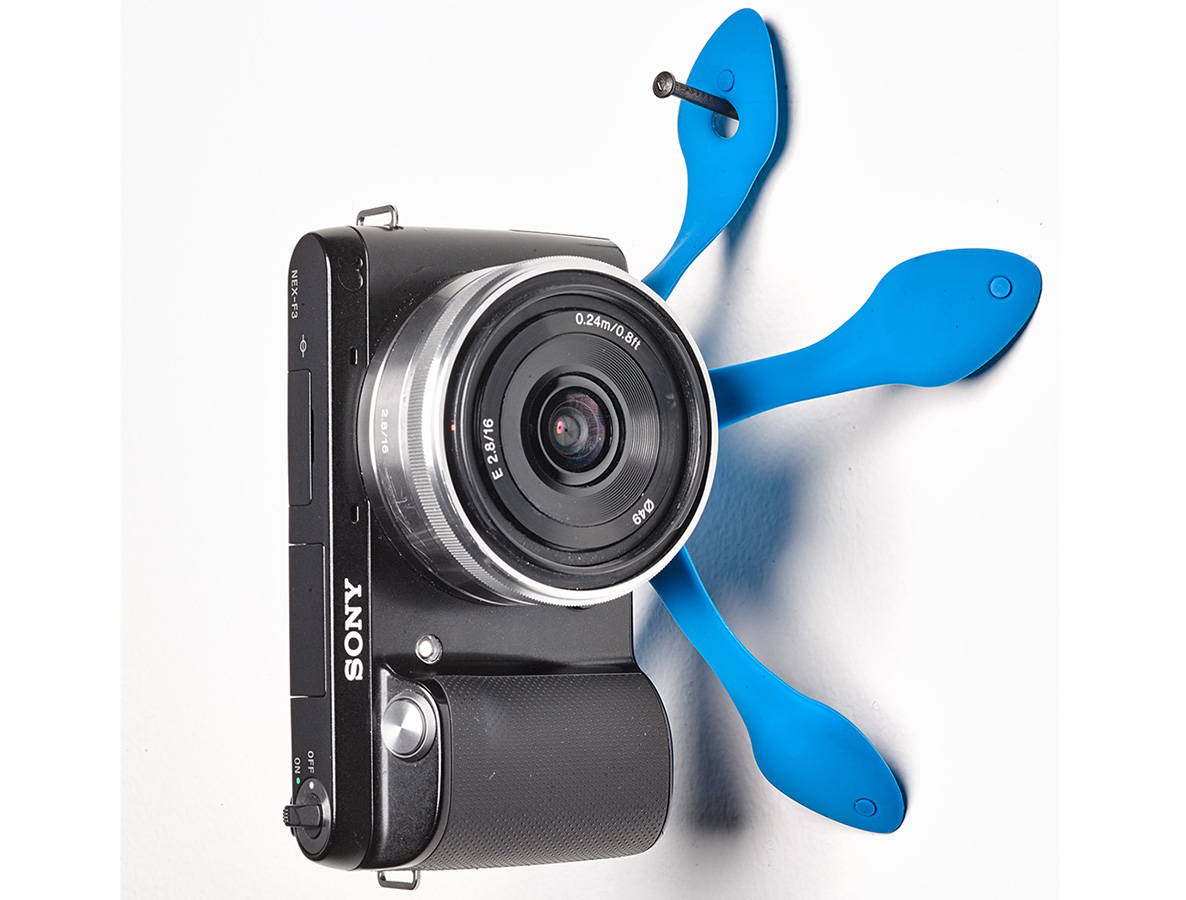 Helps produce high quality "selfies"
Quick to set up with a myriad of uses practically anywhere and everywhere, even hanged on a nail.