The Splat 3N1 is a flexible tripod that adjusts to any surface and can hold action cameras, cameras and Smartphones in countless positions. It has five flexible and extremely durable legs, that can be shaped however you want. The Splat 3N1 folds onto users' cameras in many different ways, securing them in a tight and protective grip. All three of the different mounts (included), are easy to use and quick to set up, with a myriad of uses practically anywhere and everywhere, the Splat 3N1 can even hang from on a nail! The combination of all three mounts (for the different types of camera: regular, action and Smartphone) and, having five durable and modular legs, makes it easy to attach any camera to and shoot instantly and creatively anywhere. In fact, the standard ¼ 20" screw fits all cameras! Splat 3N1, is a five-legged structure made of silicone coated durable metal, making it both pliable and tenacious and it can hold more than 1.5 lb!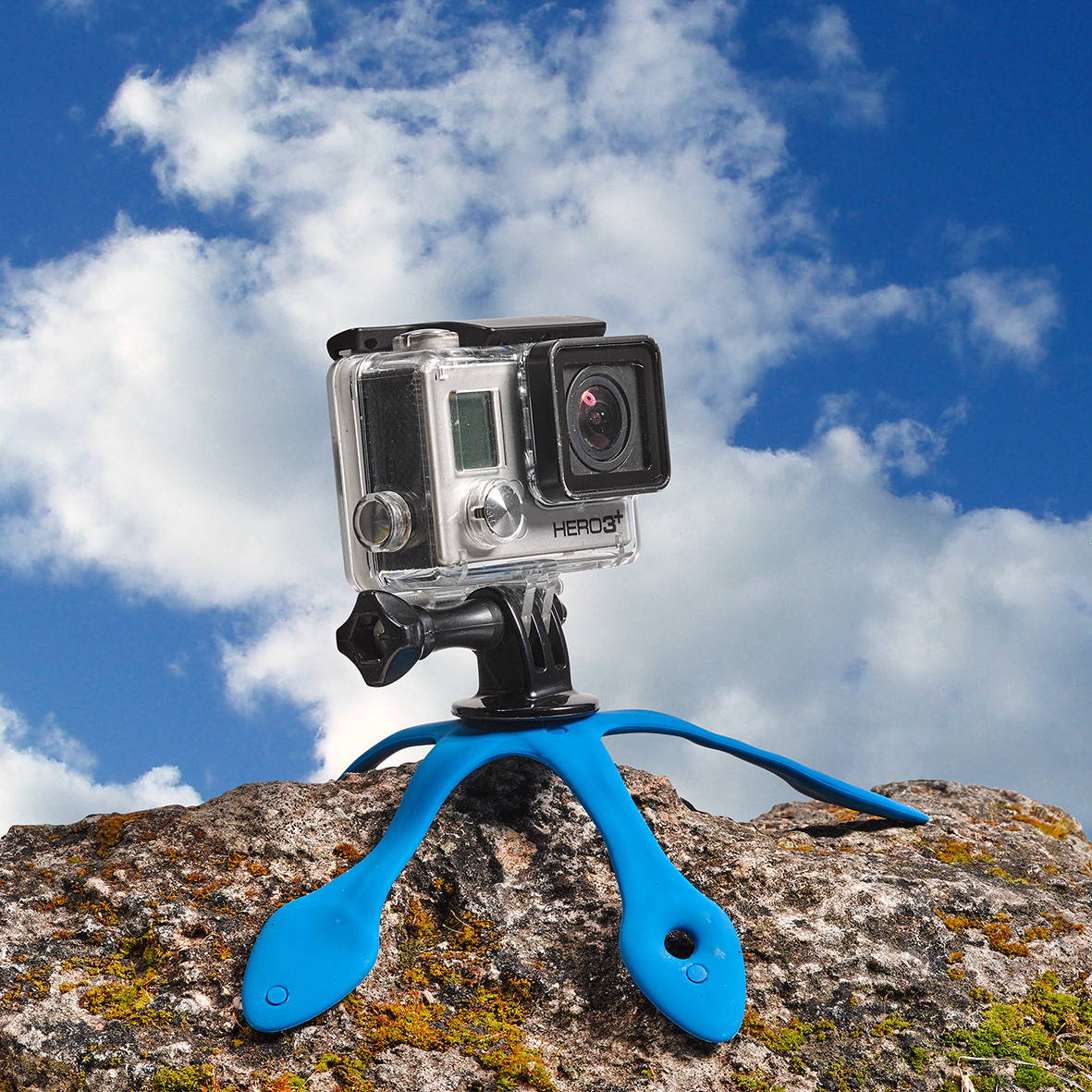 Fits smartphones, compact cameras & action cameras
The Splat 3N1 is the ultimate outdoor tripod. It's so flexible it can fit your Smartphone, camera or action camera quickly, (all three mounts are included) and position on any surface or around any object. One tripod for all your cameras!
Easy storage that fits all bags!
The Splat 3N1 can be folded and unfolded really quickly, it will fit in any bag, providing you with a seamless experience.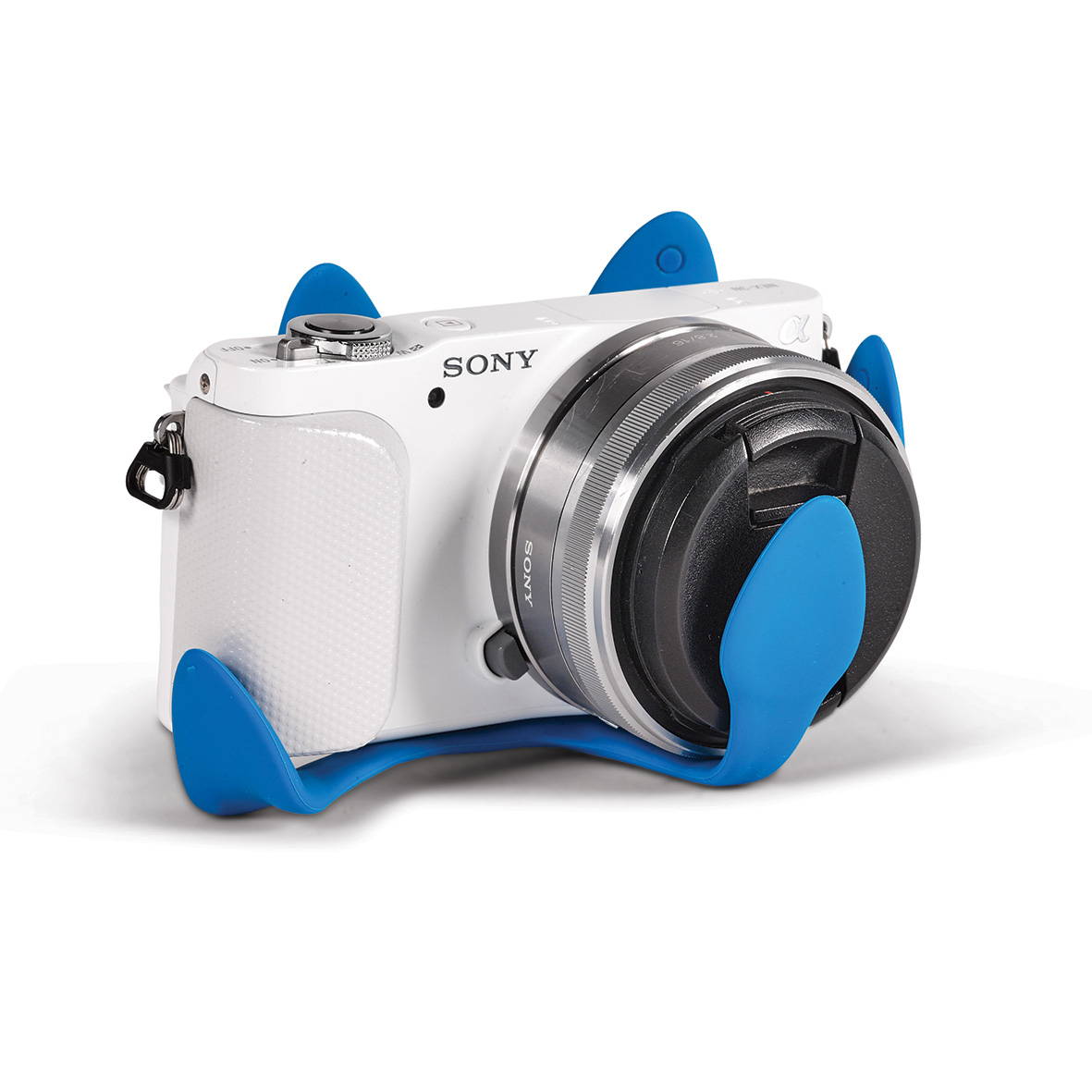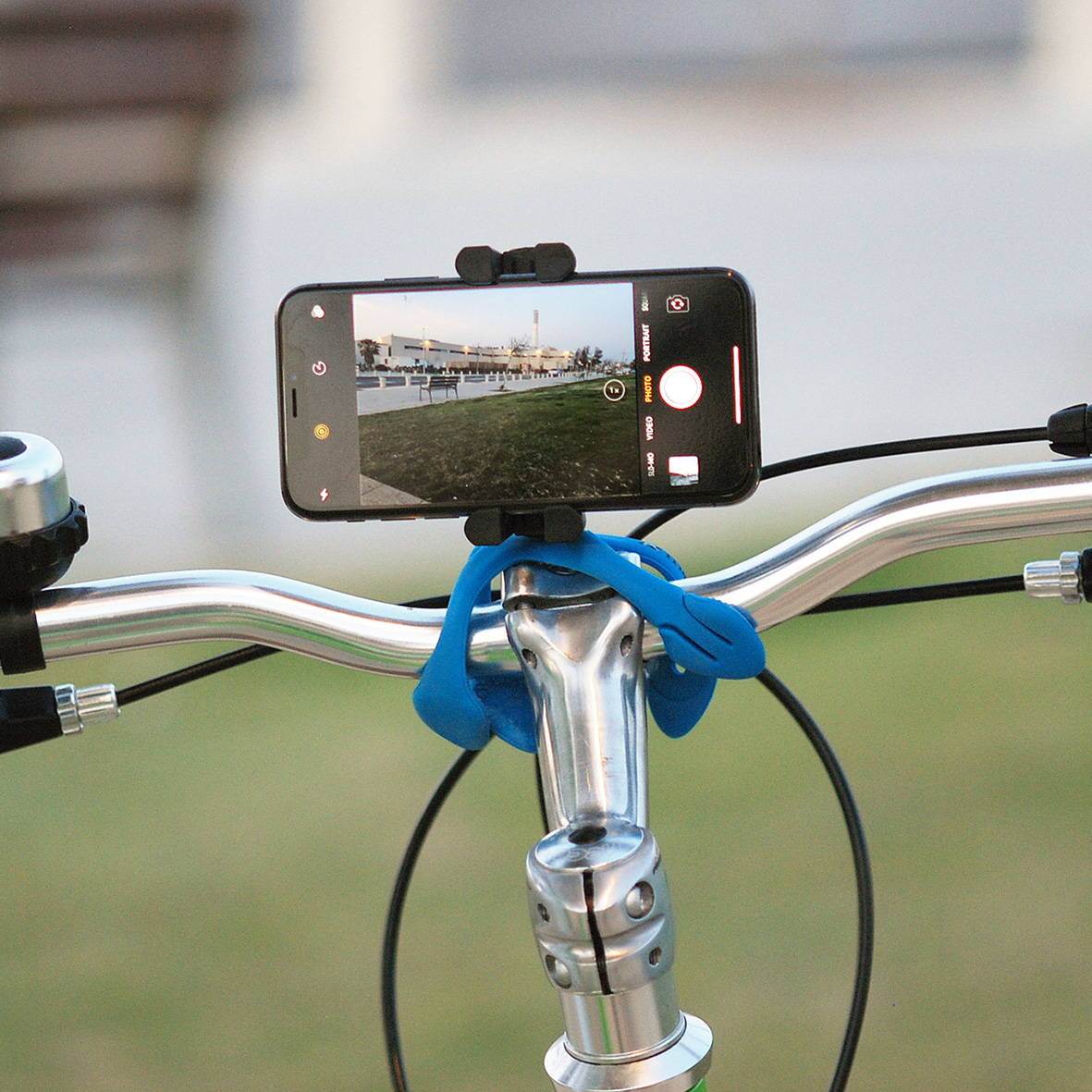 Your ultimate travel companion
The Splat 3N1 is modular, compact and is the perfect size and weight for travel, you won't find a better travel companion – it's sure to take your footage to the next level.
Five flexible metal legs coated with soft silicone
You can place your Splat 3N1 on any surface! Its durable 5 metal legs provide stability and its silicone cover provides traction. All you need for the perfect shot!